COVID-19: Keeping Clients Safe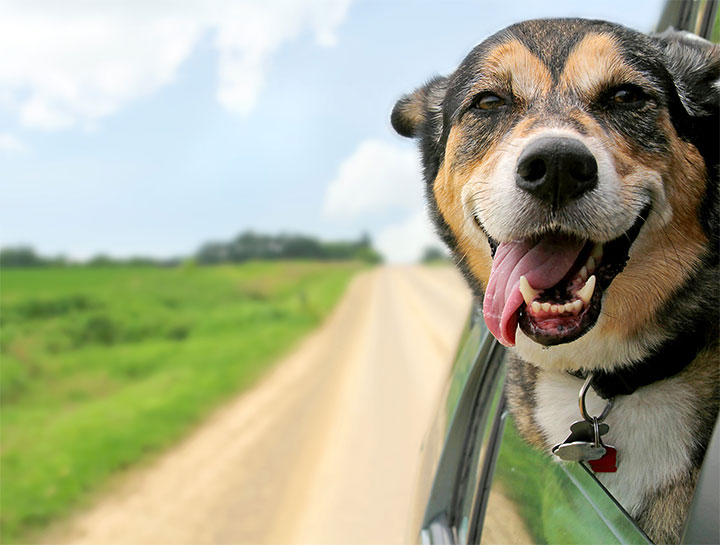 July 1, 2020
Update on what we are doing to keep our clients safe during this unsettling time:
We have implemented a COVID-19 protocol. Our goal is to stay open as long as possible to serve our community and to keep our clients and staff safe.
All appointments will be done as "drop offs" until further notice. We are not allowing clients to enter the facility while we continue to provide your pet with excellent care. Please call (781) 270-0044 on your arrival and a staff member will meet your outside. Please expect that we will slip-lead (double leash) your dog, and all cats must be in carriers.
Please bring your cell phone and expect to communicate with the team by phone while your pet is here; please trust that you will still be an active participant in decisions and we will continue to treat your pet with the love and care you expect from our team.
Elective procedures will be rescheduled, as recommended by the American Veterinary Medical Association.
Examination areas, treatment areas and all equipment used will be sanitized between patients, using the EPA's guidelines for cleaning agents and contact times. Because exam rooms are small, we will reduce the use of them, and many will be unused for periods between appointments to ensure extended disinfectant protocols.
If you are picking up prescription products, please call ahead and pay by phone, and then again when you arrive to collect the medication. Our goal is to be able to bring your prescription outside for you.
During the COVID19 emergency, we temporarily will offer some priority booking to our clients who are essential workers. We aim to support these workers and their families during this time, when their availability to seek care for their pets can be limited. Should anyone else have special booking requirements please let us knows. We are here to serve our patients, clients and community with the TLC you have come to know and expect at Burlington Vet.
Please also follow us on Facebook for up to date protocol adjustments as changes unfold!